Regulatory Compliance Solutions for the Financial Services Industry
Our award winning compliance solutions have given buy-side and sell-side financial firms the freedom to thrive with the confidence of knowing that their regulatory compliance is taken care of. We cover everything from market abuse, best execution, and transaction cost analysis to EMIR, MiFIR and SFTR reporting.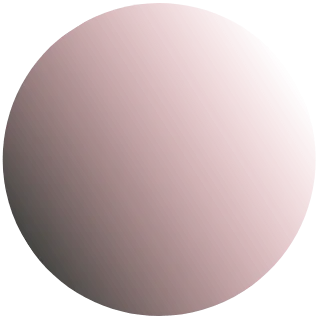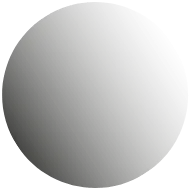 Not sure where to start? Find a compliance solution tailored to fit your business type
Buy Side
Sell Side
Principal Firms and Solution Providers
What We Can Do
Out solutions cover a range of global regulatory compliance requirements. All the solutions listed below can be used in the EU, UK, North America and APAC regions to ensure compliance with local regulatory standards.

Market Abuse
Automatically ingest, monitor and test trade data for over 30 forms of abusive activities and behaviours. TZ will identify suspicious trades, trigger alerts based on your parameters, and provide sophisticated case management tools so you can deal with outliers.

Best Execution Monitoring
Effortless Best Execution monitoring and reporting. Test trades against a range of benchmarks and generate compliant RTS 27 & RTS 28 reports in a few clicks.

Transaction Cost Analysis
Analyse and test transactions against a wide range of industry benchmarks. Set parameters to automatically trigger alerts whenever an execution is made that falls outside your thresholds.

MiFIR Reporting
Compile trade data and generate regulator-ready MiFID II reports in a few clicks. TZTR automatically connects with a number of Approved Reporting Mechanisms (ARMs) and National Competent Authorities (NCAs)

EMIR Reporting
Simplify your EMIR reporting process and connect with a number of approved Trade Repositories (TRs). Compile, create and submit EMIR reports in a few clicks.

SFTR Reporting
Simple, automated reporting for securities financing transactions (SFTs). Complile trade data and format into regulator ready reports with a few clicks.

Record Keeping
MiFID II states that firms must retain records for up to 5-7 years. TZ comes with this functionality as standard, storing all data in WORM format for a minimum of 7 years.

eComms Surveillance
Analyse non-structured communication data such as emails, IMs, Whatsapps to ensure compliance with a range of compliance regulations. (Offered via partnership)

Market Data Insights
Compare your trade data against market data from over 250 global venues, track price movements, and generate reports from within TZ.
Our Products
Browse our regulatory compliance solutions

TZ Regulatory Compliance
Trade surveillance for market abuse and insider trading, best execution monitoring and reporting, TCA and more.

TZTR Regulatory Reporting Hub
Regulatory reporting and data integration solutions including EMIR, MiFIR and SFTR transaction reporting.

PATH Development Platform
The flexibility of bespoke solutions combined with the rapid development of off-the-shelf options.
What Our Customers Say About Us
Read testimonials from our TZ and TZTR clients
Industry Recognition
Get In Touch
Have a question? Want to book a consultation or a system demo? Get in touch by clicking the button below