Crypto Firms Launch Coalition for Integrity of Markets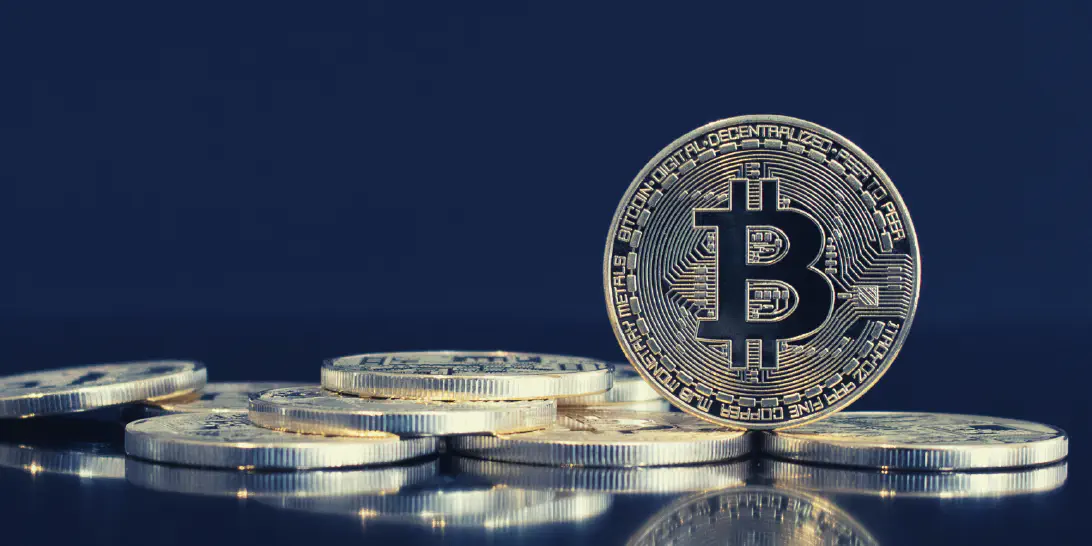 Crypto Firms Launch Coalition for Integrity of Markets
A number of cryptocurrency firms, exchanges and advocacy groups have formed a coalition to help promote the integrity of the digital assets market and reduce the prevalence of market abuse and market manipulation in cryptocurrency trading.
A number of the world's leading digital asset exchanges including Coinbase, Bitstamp, BitMEX and CrossTower have joined this coalition.
The group, known as the Crypto Market Integrity Coalition (CMIC), have made it their goal to route out market abuse and market manipulation in the digital assets market, citing a desire to improve public confidence and investor protection .
The CMIC's Public and Unequivocal Pledge
This announcement was followed by a call to action for other crypto firms to strive towards a "fair digital asset marketplace to combat market abuse and manipulation". Firms are able to sign a "Public and Unequivocal Plegde" to join this effort to "make digital asset financial services more inclusive, transparent, and productive for all consumers and market participants."
The CMIC is expected to recruit more digital asset companies to the pledge and outline a concrete plan for further training programmes, regulator engagements and research in the near future.
At present, 17 firms have joined the coalition including the Coinbase, Bitstamp, BitMEX, CrossTower, the Chamber of Digital Commerce, CryptoUK, Global Digital Finance, Circle, CryptoCompare and Anchorage Digital.
Industry Recognition
Get In Touch
Have a question? Want to book a consultation or a system demo? Get in touch by clicking the button below