eflow and GRSS Announce Partnership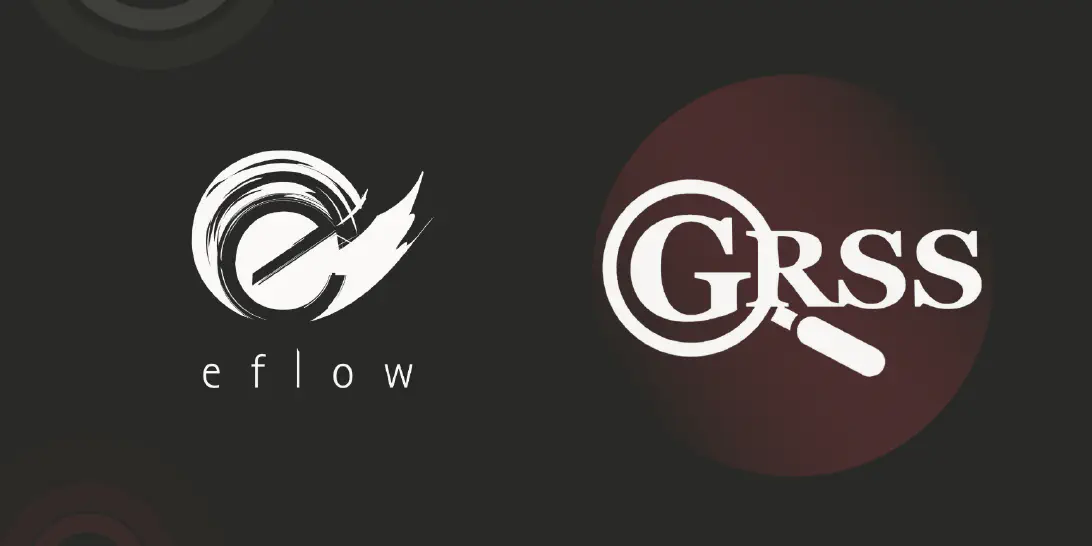 eflow Global and GRSS enhance their partnership to provide managed surveillance solution
Powerful technology and experienced compliance professionals - both are important parts of the compliance process.
Effective compliance comes from a marriage of powerful technology and real-world expertise, a fact which forms the basis of this partnership between eflow Global and GRSS.
By combining best in class technology with monitoring expertise, the two firms will provide a comprehensive, managed market abuse solution to help ensure regulatory compliance.
Released in 2004, eflow's 'TZ' system has provided compliance professionals with robust market abuse surveillance for the better part of 20 years. But now, with this new partnership, eflow's market abuse offerings are stronger than ever.
GRSS - Global Regulatory Surveillance Service - offers experienced compliance and trade monitoring specialists who will analyse the output from a firm's surveillance systems, presenting the compliance officer with actionable reports. The team takes care of all the time-consuming tasks, working with the firm's compliance officer to ensure that the firm uses the TZ system effectively and that its results are appropriately reviewed and considered. By analysing and filtering the output of surveillance systems such as TZ, GRSS are able to ensure an appropriate level of compliance. The GRSS team brings a significant amount of relevant experience and market knowledge to the surveillance process.
For more information on this partnership, fill out a contact form or book a consultation.
Industry Recognition
Get In Touch
Have a question? Want to book a consultation or a system demo? Get in touch by clicking the button below