eflow Announce Successful Management Buyout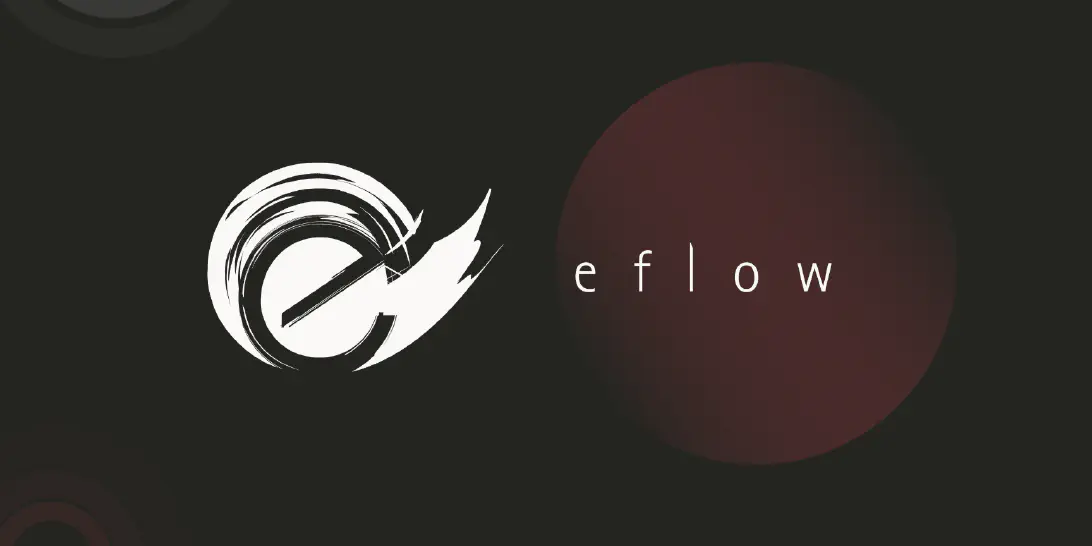 eflow Executive Team Lead Management Buyout
eflow Global, the regulatory compliance technology vendor, has today announced the successful management buyout of the company.
After several years of sustained growth, the family-owned majority have led a buyout of all remaining VC positions through a highly bespoke funding structure provided by SME Capital.
The move is a key step in the next phase of growth for eflow. The buyout marks the start of a new period of technological innovation and geographical expansion for the RegTech100 firm.
On the deal, CEO and Founder Ben Parker commented, "I am very glad that we have been able to achieve something which isn't common with high growth tech businesses today - eflow is now majority owned by the executive management team. This feat wouldn't have been possible if we didn't have such fantastic people at every level of the company."
Parker continued by stating the importance of the MBO for current and future eflow clients. "Of course we believe that this move will be a great win for all of us at eflow, but the positive impact will be felt most of all by our clients," said Parker. "With the successful closure of this deal, we are re-affirming our pledge to commit 60% of all profit back to research and development."
The company now plans to capitalise on this new-found independence by expanding and strengthening their presence in key geographical centres of the US and Asia.
Industry Recognition
Get In Touch
Have a question? Want to book a consultation or a system demo? Get in touch by clicking the button below