eflow Global Unveils Major Update to Regulatory Reporting Solution TZTR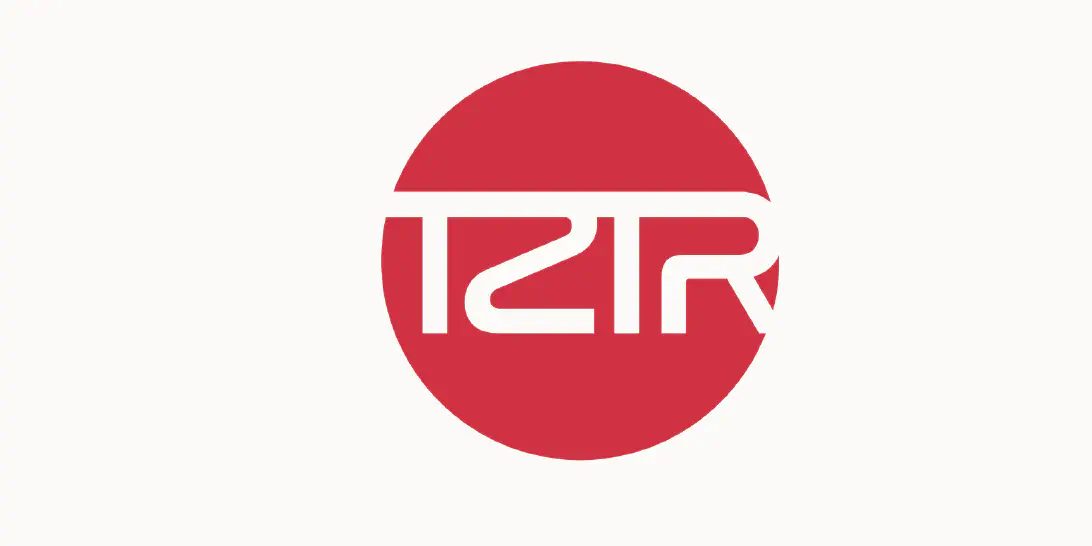 London, October 4th, 2021
eflow Global, the UK-based provider of regulatory compliance solutions, has released a major update to TZTR, their regulatory reporting hub. Version 2.0 of TZTR will sit alongside eflow's trade surveillance and best execution software TZ as part of a holistic, integrated suite of regulatory compliance solutions.
Drawing from the results of extensive market research, this TZTR update was designed to address the most common concerns voiced by market participants about their regulatory reporting procedures.
Independent research by eflow Global found that 59% of financial firms cited an inability to keep up with rapid regulatory change as a key difficulty in remaining compliant with reporting requirements, while nearly 50% cited an over-reliance on manual procedures. 63% claimed data management including the collation of multiple different data sources was also a significant challenge.
In an attempt to overcome these challenges, eflow has implemented a number of new features. TZTR will now be able to collect, ingest, test and perform real-time reconciliation on data from any data source, regardless of format, removing the challenge of trying to combine multiple data sources.
TZTR will now also benefit from more agile and flexible development. In order to more quickly implement functionality that addresses new regulations, TZTR will utilise eflow's proprietary development platform PATH to implement changes in client systems near-instantly. This will allow clients to comply with new regulations as and when they change without the need for a lengthy development process.
The most recent TZTR update will also greatly reduce the need for human intervention throughout the entire reporting workflow. From data enrichment, reconciliation and accuracy checks to automatic formatting submission and error handling, the scope of TZTR's now covers the entire reporting lifecycle.
Ben Parker, CEO of eflow Global, is confident in TZTR version 2.0's ability to simplify and streamline any firm's reporting procedures. "Time and time again we come across firms whose reporting procedures can't keep up with the complexity of current requirements. TZTR version 2.0 has been designed specifically to solve this problem."
Industry Recognition
Get In Touch
Have a question? Want to book a consultation or a system demo? Get in touch by clicking the button below