eflow Named in RegTech's 100 Most Innovative Companies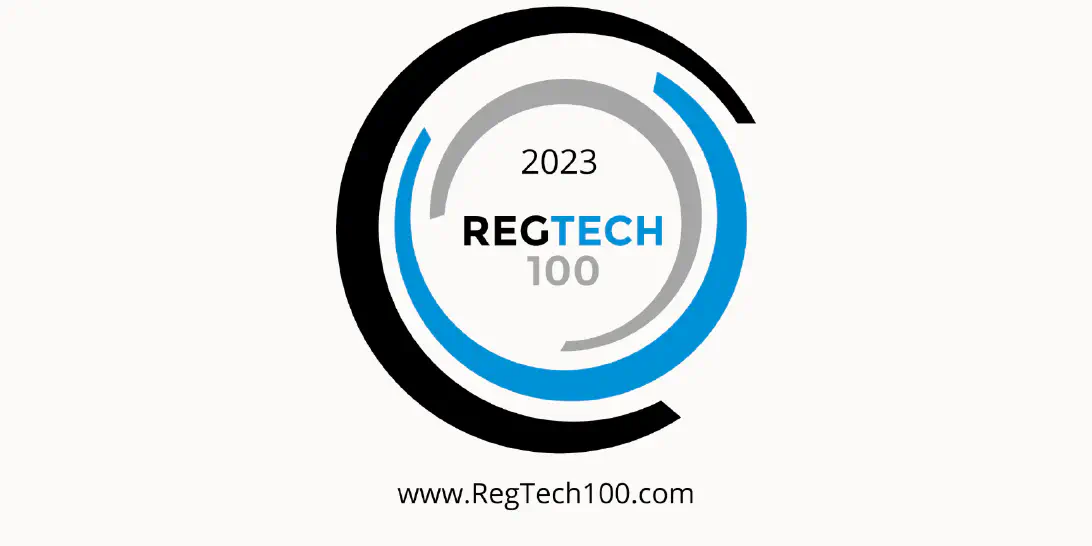 eflow Global named as RegTech100 Company
For the second consecutive year, eflow Global have been included in the RegTech100. The list, compiled by independent research firm FinTech Global, compiles "the world's most pioneering businesses in the regulatory technology market that are helping financial institutions deal with the most pressing compliance and risk management challenges".
Now in its sixth year, the RegTech100 list recognises the most innovative and influential RegTech companies operating in the financial services sector. Over the past several years, the list has come to be regarded as a benchmark of quality and reliability for compliance technology vendors.
The 100 selected firms were chosen by a panel of analysts and industry experts from a longlist of 1,300 vendors compiled by RegTech analyst.
Mariyan Dimitrov, RegTech Analyst Director of Research, said, "With the rapid changes in regulatory frameworks, working habits and customer expectations, compliance and regulatory technology continue to be a growing area of investment for financial institutions as they streamline their operations. The RegTech100 list helps senior executives get a better ROI on that spending by highlighting the leading companies in areas such as onboarding, risk management, fraud prevention and information security".
A full list of the RegTech100 and detailed information about each company is available to download for free at www.RegTech100.com.
Industry Recognition
Get In Touch
Have a question? Want to book a consultation or a system demo? Get in touch by clicking the button below