eflow Shortlisted for TradingTech Insight Awards 2020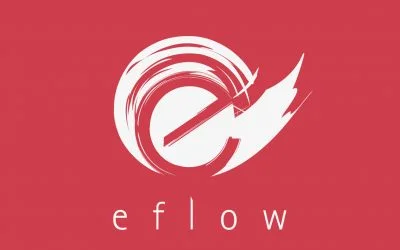 A-Team's shortlist for their European TradingTech Insight Awards 2020 was announced this week on December 16th. eflow is delighted to announce that we have been shortlisted in the Best Transaction Cost Analysis (TCA) Tool for Best Execution category.
First taking place in 2019, this will be the second TradingTech Insight European Awards ceremony in as many years. The awards celebrate innovation and quality in the field of financial technology.
In A-Team's own words, the 'European awards reflect the different challenges facing market practitioners and suppliers as they seek to develop trading and data solutions in the rapidly changing European marketplace.'
eflow's best execution solutions have proven themselves to be effective and innovative solutions. Our TZ system can perform TCA against countless benchmarks using market data from over 250 global venues.
Our TCA solution can perform comprehensive implementation shortfall and slippage calculations and handle extremely large volumes of data. It is a comprehensive solution for all MiFID II best execution requirements.
The TCA solution we offer also allows users to compile reports at the click of a button. Both preset and custom, bespoke reports are easy to generate, making best execution compliance easier than ever.
For more information visit our TCA page. To set up a free proof of concept or ask us a question, fill out the contact form below, or click the 'Get In Touch' button in the menu bar above.
Vote for eflow by clicking the button below.
Industry Recognition
Get In Touch
Have a question? Want to book a consultation or a system demo? Get in touch by clicking the button below