FCA Announces CryptoSprint to Discuss Cryptocurrency Regulation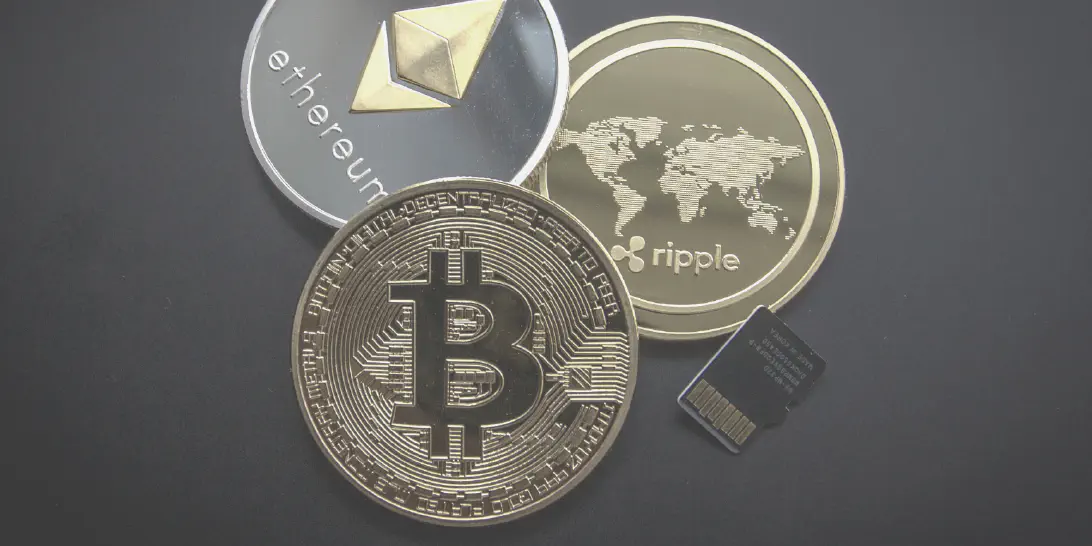 FCA Schedules Two-Day CryptoSprint to Discuss Regulation of CryptoAssets
The FCA has announced that it will hold a two-day 'CryptoSprint' on 10th May 2022 - 11th May 2022. The event will raise a number of key questions about the future of CryptoAsset regulation within the UK.
The purpose of this event is to increase 'understanding of the emerging cryptoasset technologies and any of the regulatory limitations requiring further consideration, while ensuring [they] support beneficial innovation and mitigate risks to market integrity and consumers'.
What is a CryptoSprint?
This will be the first so-called 'CryptoSprint' hosted by the FCA, but it appears that the event will follow the format of their 'TechSprints' - events which are frequently hosted by the FCA which aim to bring together experts from both within and outside the financial services industry to discuss technology-based solutions to particular industry challenges.
The first such TechSprint was hosted in 2016, and there have been nine hosted in the time since.
A CryptoSprint, much like a TechSprint, is focused on developing technological solutions to regulatory problems, but is entirely centered around the CryptoAssets industry. The FCA have stated that this event is 'focused on informing regulatory policy changes based on evolving technologies'.
Who Can Attend?
The FCA have stated that they are looking for input from 'innovators, academics, regulators, technologists and subject matter experts who will collaborate intensively to help inform future policy decisions in a safe and inclusive way'.
Applicants have until 20th April to apply for a position using this link.
What Will Be Discussed?
There are three key 'problem statements' which will be discussed as part of the CryptoSprint.
These three problem statements are:
How should information relating to issuance of cryptoassets be disclosed to investors?
How do we identify (and test) where regulatory obligations on centralised and decentralised cryptoasset models should be placed? These should enable regulators to balance capturing relevant activity that poses a risk to UK consumers and markets now and as the sector evolves, whilst still enabling beneficial innovation.
What gaps need to be addressed in the UK's existing custody regulatory framework for custody of cryptoassets to help protect UK consumers and markets?
Why Are The FCA Doing This?
The announcement of this CryptoSprint is the latest in a long line of movements towards CryptoAsset regulation from both financial services professionals and regulators.
As reported on the eflow blog, in February of this year, 'a number of cryptocurrency firms, exchanges and advocacy groups formed a coalition named the 'Crypto Market Integrity Coalition (CMIC)'
While CryptoAssets are not technically regulated at the moment, the increased frequency of discussions such as these seem to be hinting that a regulated crypto ecosystem may be on the way.
Industry Recognition
Get In Touch
Have a question? Want to book a consultation or a system demo? Get in touch by clicking the button below