FCA Publishes Open Letter on CFD Regulation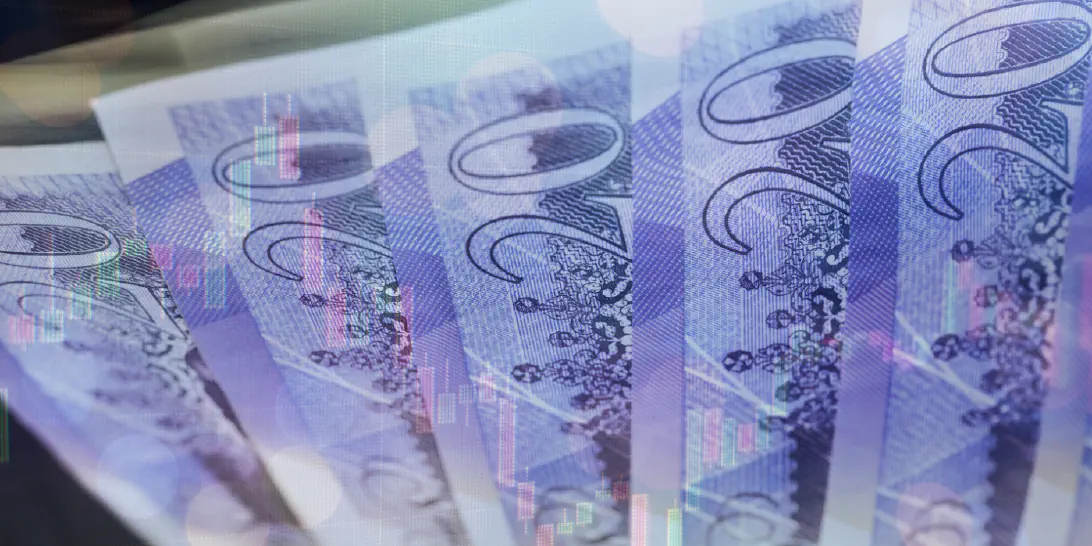 FCA Highlights Concern for Market Integrity in CFD Sector
The FCA has published an open letter outlining its updated CFD regulatory enforcement strategy.
In a corresponding press release, the regulator states that a staggering 80% of customers lose money when investing in CFDs. They also claim that the CFD market is particularly susceptible to abusive trading, claim that they are "concerned at the level of suspicious transaction activity in the CFD sector and the weakness of some firm's controls"
To that end, the regulator's letter has stressed the importance of delivery assertive actin on market abuse. Citing the risks associated with CFD trading and the need to improve consumer protection, the regulator states that firms must ensure that they have effective market abuse systems in place, claiming that "poor systems and controls often result in firms being used as conduits of financial crime."
In instances where firms are found to fall short of the FCA's requirements, the letter also outlines a 3-step strategy to regulatory enforcement:
Identify: The FCA will harness both internal and external data to identify suspicious and potentially abusive or high-risk behaviours.
Intervene: When identified, the regulator will intervene to stop or limit consumer losses and restrict firms' regulated activities where necessary.
Enforce: Firms that fall short of the FCA's requirements will be liable to receive enforcement action, including fines, public censure, and the removal of firms/individuals from the UK regulated market. The FCA's strategy for enforcement
If you're concerned about your regulatory compliance, book a demo of our market abuse solution.
Industry Recognition
Get In Touch
Have a question? Want to book a consultation or a system demo? Get in touch by clicking the button below