FCA Publishes Strict Three-Year Strategy For Regulation In The UK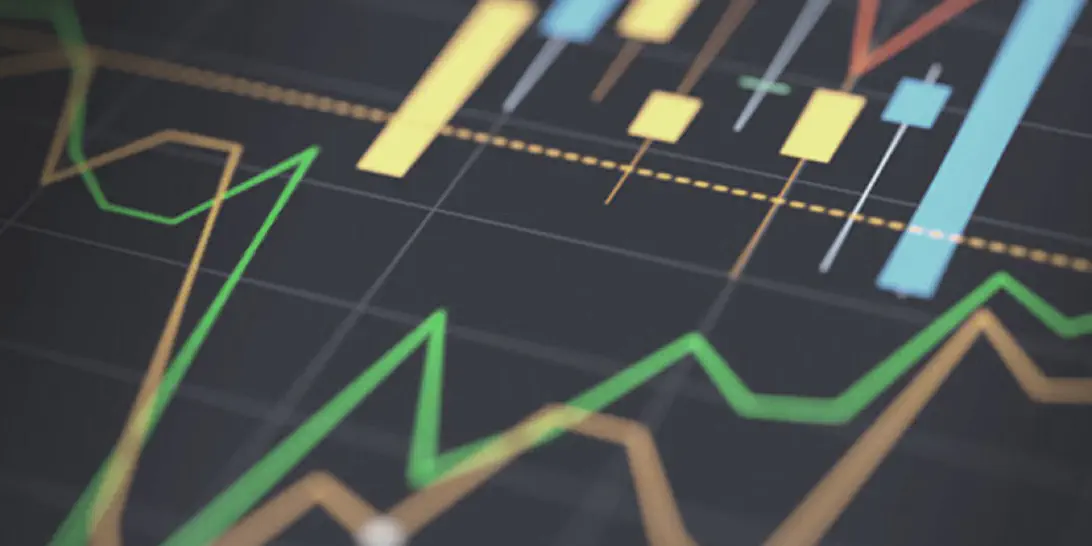 FCA Publishes 2022-2025 Strategy, Promises to be Tougher on Firms Operating in the UK
The FCA has published a three-year plan outlining its key commitments for the years from 2022-2025.
Published on April 7th, the 32 page document outlines 3 'key areas' which will serve as focal points for the regulator over the coming years. These key areas are:
Reducing and preventing serious harm
Setting and testing higher standards
Promoting competition and positive change
With an aim to promote participation, competition and integrity in UK markets, this strategy promises to increase the culpability of UK firms when it comes to regulatory compliance. The document states that, where the regulator lacks 'regulatory power to intervene', they will pursue other methods of harm-prevention, including making public announcements and pursuing the implementation of new legislation.
Nikhil Rathi's Message
Nikhil Rathi, Chief Executive of the Financial Conduct Authority, opens the strategy document with a high-level overview of the regulator's change in approach.
In this introduction, Rathi puts emphasis on increasing the measures taken by the FCA in response to compliance breaches. He writes, 'we are being tougher on firms' operating in the UK, and claims that the FCA are 'using data more systematically to ask the firms [they] supervise more rigorous questions'.
Following on from this, he claims that a focal point will be to use their 'enforcement powers more actively, pushing the boundaries where [they] need to'.
Towards the end of his introduction, Rathi also claims that this increased strictness will be carried out as a means of '[adapting] the regulatory system to further strengthen the attractiveness of UK capital markets', citing improvements in sustainability, transparency and accountability as essential to achieving this goal.
The Strategy's Approach to Market Abuse
Of key importance to the FCA's goal of 'reducing and preventing serious harm' is an increased focus on detecting and preventing market abuse.
In particular, the strategy document highlights the importance of market abuse reporting and correct controls around insider information.
The strategy claims that implementing better controls around market abuse is an essential step in improving the attractiveness of UK markets, stating that 'market abuse undermines the integrity of the UK financial system, eroding confidence and lowering participation, to the detriment of all market participants'.
The regulator's attitude towards 'assertive action' on market abuse seems to be focused on increasing the strictness of supervisory action as a means of deterrence. The section closes with a stark warning: 'When we find market abuse, we will take decisive action'. The document continues, 'We will use the full range of our supervisory and enforcement tools, including criminal and civil sanctions where appropriate, to pursue offenders and deter future wrongdoers'.
Our Solution to Market Abuse
If you're concerned about these increased market abuse enforcement measures, contact us to learn more about TZ, our trade surveillance solution.
Industry Recognition
Get In Touch
Have a question? Want to book a consultation or a system demo? Get in touch by clicking the button below