Indices monitoring with eflow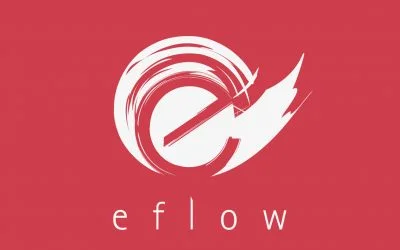 As of May 2018 we have the ability to monitor Indices. We are able to benchmark and to surveil Indices from Europe, North America and Asia-Pacific.
CEO Ben Parker said " furthering our commitment to CFD houses to take ownership of their assets eflow Ltd is offering the ability to harness Indices trading. In turn proving to the regulator that CFDs can be monitored if the right solution is in place. I know that this will be another giant step in the quest for visibility. Indices are no longer out of scope."
For more on the solutions we offer, see the solutions page of our website.
Industry Recognition
Get In Touch
Have a question? Want to book a consultation or a system demo? Get in touch by clicking the button below