NatWest Plead Guilty to Spoofing Charges, Will Pay $35m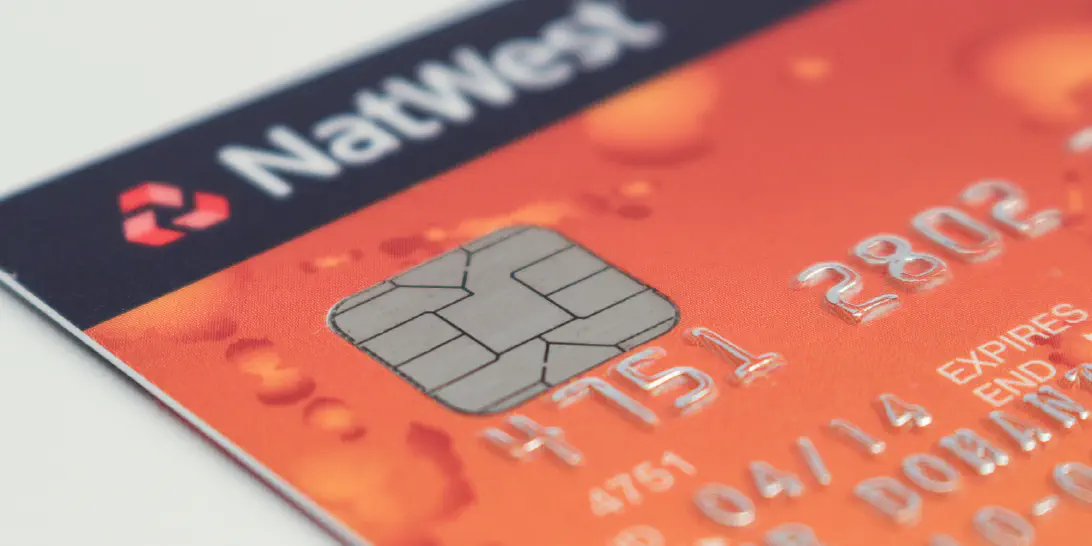 NatWest on Tuesday (December 21st) agreed to pay $35 million in fines after pleading guilty to spoofing in the U.S. Treasury debt markets over the course of 10 years in the period leading up to 2018.
The bank admitted to a long-running scheme of wire and securities fraud perpetrated by a number of traders in NatWest Markets in an attempt to manipulate the US Treasury markets.
The latest fine in a recent burst of heavy penalties levelled against UK banks. Earlier this week, the PRA fined Standard Chartered £46.5m for reporting failures, while last week HSBC was fined £64m for insufficient transaction monitoring and AML compliance.
This latest fine levelled against NatWest's investment bank also comes less than a week after the bank was fined more than £264m for AML breaches. The bank failed to prevent and report the laundering of hundreds of millions of pounds over a four year period between 2012 and 2016.
UK bank NatWest will pay US authorities about $35m after pleading guilty to fraud schemes in the US Treasury bond and futures markets https://t.co/2yS1JKYZbM

— Financial Times (@FinancialTimes) December 21, 2021
What is Spoofing?
Spoofing is a form of market manipulation intended to simulate demand for a particular instrument so as to manipulate its price.
If a trader performs spoofing, they would place a very large number of market orders - buying or selling securities - and then cancel them before they are executed. This has the effect of spamming the markets with false orders which are never intended to be fulfilled.
This process often makes use of algorithmic trading and is therefore often associated with high-frequency trading. By spamming the markets with a huge volume of orders, an illusion is created that demand for a particular instrument is either up or down. This demand is then reflected in the price of the instrument being traded, allowing the trader performing the spoofing to benefit.
This process is illegal under the regulations of many NCAs. The US's Dodd-Frank Act criminalised this act in 2010, while the FCA and ESMA have also regulated against it since the 2008 financial crash.
For information on our market abuse solutions - including coverage for spoofing - click here.
Industry Recognition
Get In Touch
Have a question? Want to book a consultation or a system demo? Get in touch by clicking the button below