PATH

Our Development Platform

PATH is the platform we use to build all of our solutions. Read more about how it works below, or get in touch to find out how PATH could help your business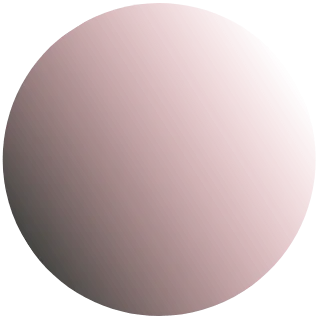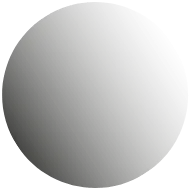 What Can PATH Do?
Below is a collection of just some of the things that PATH can do

Data Management
Process, sort and store extremely large volumes of data in any file format.

Data Source Integration
Communicate between different data sources with effective straight-through processing.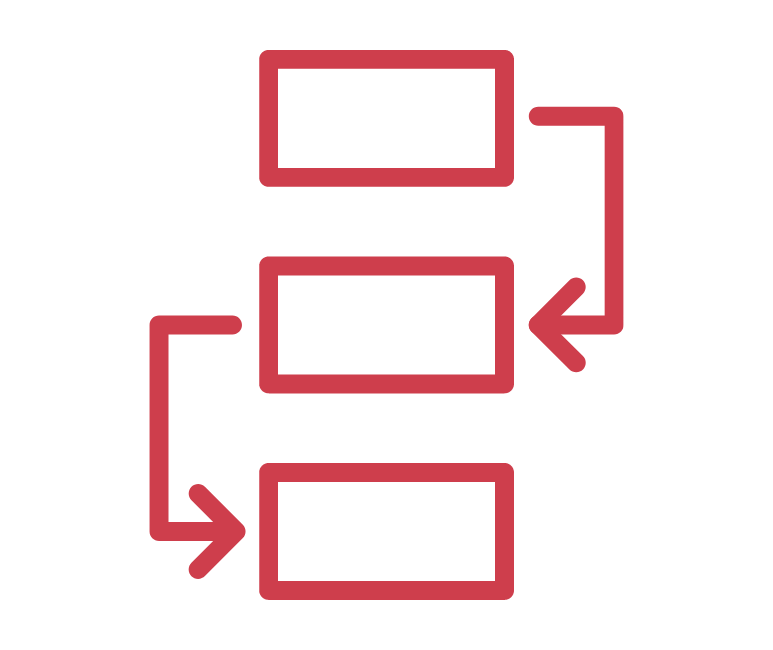 Workflow Automation
Reduced risk of human error and increased efficiency.

Report Generation
Compile data into reports with just a few clicks.

Straight-Through Processing
Our STP solutions have been used in the finance sector for over 2 decades

Reconciliation
Automatically test for and diagnose inconsistencies in your data
A Data Processing Powerhouse
PATH can do a lot of things, but its primary function is to allow data to flow freely between different sources. As firms get bigger, they start to integrate more services and applications to help run their business more smoothly. The problem is, getting these different services to communicate with one another can be a real hassle.
PATH is the perfect solution to this problem. We can use PATH to build your firm a bespoke data-management solution that allows all your in-house and third-party platforms to communicate with one another instantaneously, regardless of file format.
We've proven PATH's effectiveness in the world of finance over the past two decades where it is often used for Straight Through Processing and Trade Lifecycle Management, but its applications are essentially endless.
Click the button below to find out how PATH could help your business.
There's no substitute for experience
The Latest
Blog posts and videos from industry experts, keeping you up to date on the latest news in regulatory compliance and financial markets