Standard Chartered Hit with Record £46.5m Fine by PRA
}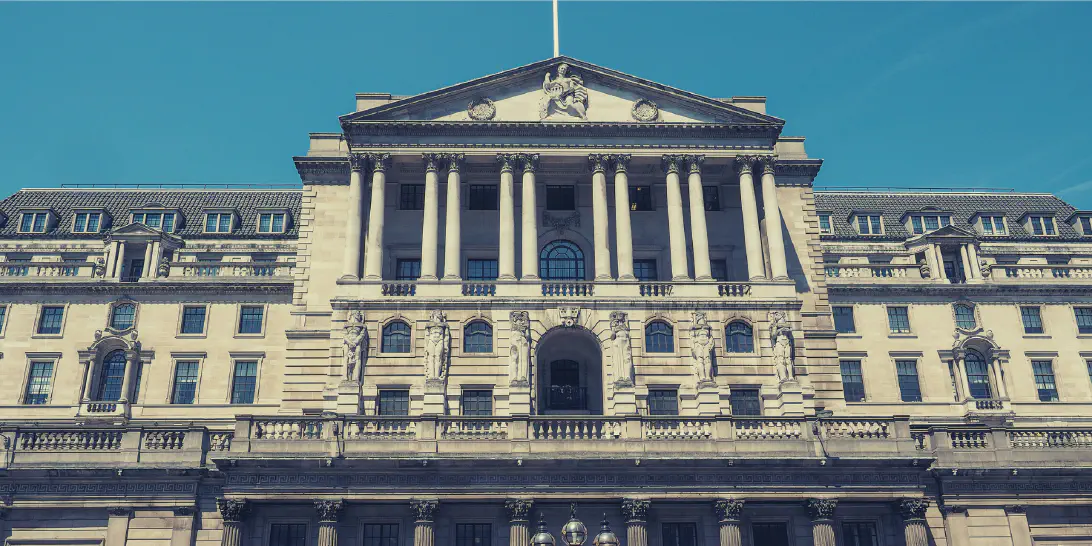 It has been announced that the United Kingdom unit of Standard Chartered has been fined £46.5m by the Bank of England's Prudential Regulatory Authority misreporting its liquidity position on multiple occassions between March 2018 and May 2019.
The bank is guilty of making five separate errors reporting its US dollar liquidity outflows during this period, causing the regulator to have unreliable information about its position. The PRA also cited a historic lack of cooperation when issuing this penalty.
The fine was initially set at £66.5m, but was reduced to £46.5m following Standard Chartered's agreement to comply with the bank and resolve the matter as quickly as possible.
UK's Prudential Regulation Authority fines @StanChart £46.55m for cooperation failings and shortcomings in its regulatory reporting governance and controls concerning a tailored PRA liquidity expectation: https://t.co/y6lYrUYPfn#StandardChartered #UKPRA

— Financial Crime Digest (@FinCrimeDigest) December 21, 2021
Sam Woods, Deputy Governer for Prudential Regulation and CEO of the PRA, stated that 'Standard Chartered's systems, controls and oversight fell significantly below the standards we expect of a systemically important bank, and this is reflected in the size of fine in this case'.
The fine of £46.5m is the largest ever issued by the PRA, and marks a clear statement of intent for compliance breaches going forward into 2022.
This incident follows on from another Hong Kong currency issuer being fined by a UK regulator just days earlier. Last Friday (December 17th), HSBC was fined £64m by the FCA, with the regulator citing failures in the bank's transaction monitoring processes, leading to insufficient anti-money laundering (AML) processes.
Industry Recognition
Get In Touch
Have a question? Want to book a consultation or a system demo? Get in touch by clicking the button below