Technology, Compliance & COVID - The 2021 Thomson Reuters Regulatory Report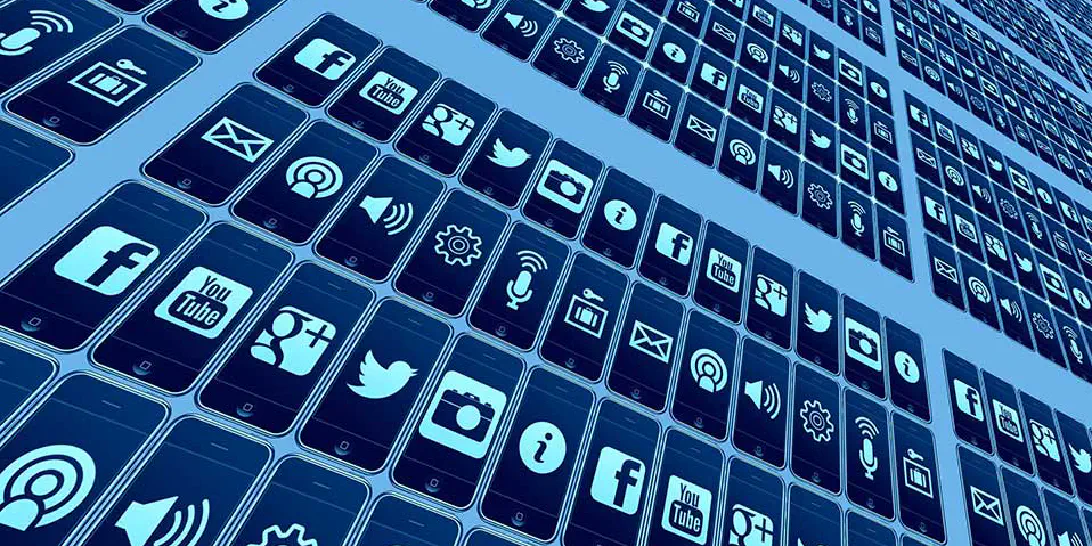 An increased reliance on technology, continued investment in compliance, and predictably mixed opinions on budgets. Those are the findings of the fifth annual Thomson Reuters' report on Fintech, RegTech, and the Role of Compliance.
Delivered by Thomson Reuters Regulatory Intelligence (TRRI) and released in December 2020, the report takes stock of a year that has been extraordinary for many reasons – not least the COVID-19 pandemic. Condensing the experiences and opinions of more than 400 compliance and risk practitioners, it clearly shows that firms accelerated their adoption of technology during 2020, but there is also useful analysis of just what happened over the past 12 months.
With these thoughts in mind, we've unpacked Thompson Reuters' report (available here) – outlining their key findings, and their outlook for 2021.
A year of technological leaps
As the COVID-19 pandemic acted as a catalyst for a change in global working practices, it follows that it has also accelerated the adoption and implementation of technological solutions to provide continuity across business operations. Figures from the TRRI indicate that some 70% of firms surveyed saw their reliance on technology increase during the pandemic, as a result of necessity and by design.
With home working and remote commerce becoming part of the established norm, businesses approached by Thompson Reuters' indicated that they were increasingly relying on technology to carry out business-critical functions including client onboarding, regulatory reporting, and a whole host of essential compliance activities that might ordinarily depend on more office-bound, personnel-intensive processes.
Looking to the future, Thompson Reuters suggest that this trend is likely to continue – and it is indeed the case that the rate of adoption of fintech solutions (especially by financial services firms) had already been increasing long before 2020. The expected benefits of fintech seem to far outweigh the short-term downside of high-cost investment, and as suggested by Financial Conduct Authority (FCA) Executive Committee member, Nausicaa Delfas, "digital innovation may help address issues from the longer-term decline in the use of cash, increase the availability of mass-market financial advice, and reduce the need for manual processes in businesses."
Increased reliance on RegTech
This year's report has also shown that major corporate entities are increasingly relying on RegTech solutions. Defined by the FCA as "a subset of fintech that focuses on technologies that may facilitate the delivery of regulatory requirements more efficiently and effectively than existing capabilities", the past year has seen RegTech solutions cement their place as a means of improving regulatory responses and optimising the efficiency of compliance processes.
Data from the TRRI shows that know your client (KYC), onboarding, and regulatory change management solutions were among the most popular RegTech functions deployed during 2020, with one respondent suggesting that the primary benefit of RegTech lies in limiting the need for manual monitoring, therefore freeing up time "to focus on the decision-making process and risk evaluation."
It seems that this belief tracks across commercial entities of all sizes, too. TRRI charts indicate that 38% of respondents considered RegTech to be important to operational management, whilst this figure skyrocketed to 73% for Global Systemically Important Financial Institutions (G-SIFIs). Moving forward, Thompson Reuters' predicts that reliance on RegTech will continue to grow provided that innovators can deliver reliable and repeatable results that foster the confidence needed for firms to truly accept and depend upon these solutions.
Barriers to innovation
Whilst this year's report illustrates a trend towards the adoption of fintech and RegTech solutions for compliance monitoring and regulatory reporting, it also suggests that technology providers will face an uphill battle in rolling out their digital products.
Concerns over budget constraints led the way when it came to barriers to adoption of technological solutions during 2020, with 27% of respondent firms lacking any budget for RegTech solutions. It does at least seem that this situation is fluid since some 32% of firms suggested their RegTech budget would grow in the next 12 months, but evidently cost still presents a barrier to firms adopting new technology.
Happily, the outlook from Thompson Reuters is that fintech and RegTech already offer something of a bridge over the financial issues that prevent their adoption. The report shows that improved efficiency and cost reductions are among the top benefits firms expect to see from financial technology over the coming 12 months. It's therefore not outside the realm of possibility that firms and G-SIFIs could shoulder the initial cost of fintech and RegTech implementation given that they will make their spend back later in operational savings.
The future of compliance
Although Thompson Reuters' report paints a positive picture of technology uptake during 2020, it is crystal clear that there is still room for improvement. Perhaps surprisingly, the data shows that only 16% of respondent firms reported that they had implemented RegTech solutions, despite 34% of firms reporting that RegTech solutions were in some way influencing their management of compliance.
This shows that budget constraints should not necessarily prevent firms from seeking out technological solutions, since they will need to do so to keep up speed with regulators and the markets at large.
As report Co-Author and Senior Regulatory Intelligence Expert Susannah Hammond puts it, "Concern about budgetary limitations and pressures are a natural consequence of business and economic disruption but firms will need to consider very carefully any cuts which might affect risk and compliance functionality. Although boards and risk and compliance functions are becoming more involved with fintech onboarding, and firms have begun to invest in specialist skill sets, further investment may still be necessary."
Responding to adversity
The report's creators clearly intend to spell out the importance of technology to financial and commercial markets, but what makes their commentary all the more poignant is the suggestion that regulators are unlikely to be tolerant of any senior managers who "fail to take the expected reasonable steps with regard to skill sets, systems upgrades and cyber resilience."
For those firms that are keen to rise to the challenges of the constantly shifting regulatory environment, eflow offers a flexible and cost-effective package of fintech and regtech solutions that can be moulded around existing compliance operations.
With trade surveillance, transaction reporting, and regulatory reporting amongst other available services, the company already provides a range of regulatory compliance solutions to leading international clients. For more information, book a demo below or contact eflow today.
Industry Recognition
Get In Touch
Have a question? Want to book a consultation or a system demo? Get in touch by clicking the button below