TZ

Best Execution And Transaction Cost Analysis

Best Execution Reporting and Best Execution Monitoring consolidated into a single compliance system. RTS 27 and RTS 28 Reporting, Transaction Cost Analysis (TCA) and, best execution testing against all MiFID II best execution benchmarks
TZ Best Execution and Transaction Cost Analysis
All our best execution services – reporting and monitoring – come together in a single compliance system, along with all our trade surveillance and transaction reorting functions. TZ is a fully consolidated regulatory compliance solution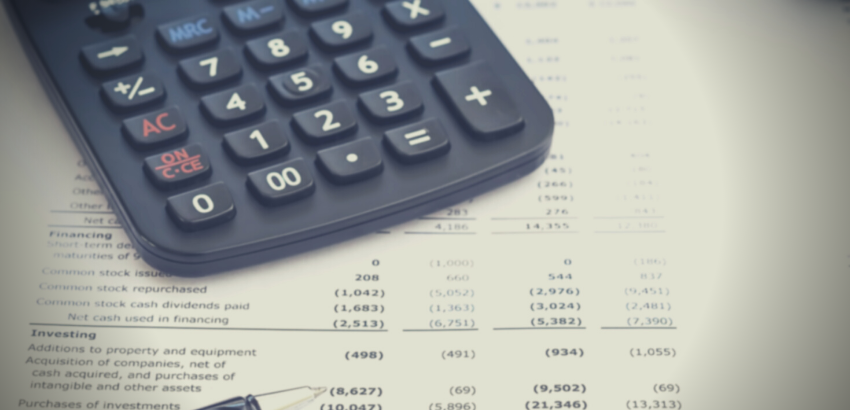 VWAP/Price
Tests for Volume-Weighted Average Price (VWAP) with option to adjust tolerance based on conditional parameters

Speed
Best Execution Time test to ensure transactions have been executed in a timely manner

Venue
Tests prices across hundreds of global venues to ensure transactions are executed on the most beneficial venue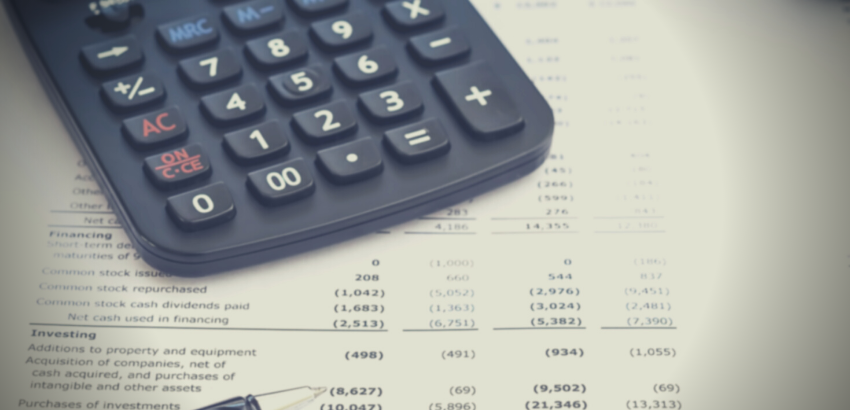 Implementation
Test for implementation shortfall and slippage to ensure orders are executed favourably

Best Bid/Ask
Ensures trades are executed within the range of best bid/ask based on nominated venues

Case Management
Compile alerts and test results into convenient groups to make for easier analysis and reporting
MiFID II Best Execution Monitoring
TZ – our consolidated regulatory compliance software – can test transactions for all MiFID II Best Execution benchmarks.
Below is a list of our Best Execution tests and functionality.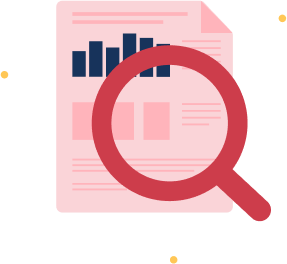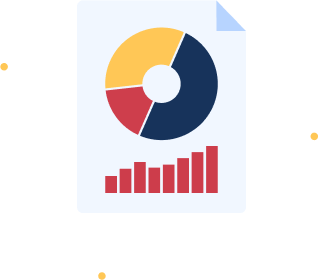 MiFID II Best Execution Reporting
Consolidating your Best Execution reporting and monitoring needs into a single system simplifies the compliance process. TZ's best execution workflow is simple and intuitive. Results from Best Execution analysis can be compiled into MiFID-compliant reports at the click of a button.
RTS 27 and RTS 28 Reporting
MiFID II laid out a lot of new reporting guidelines. A lot of these guidelines were included in what ESMA labels as 'Regulatory Technical Standard' – RTS for short.
Two of these Regulatory Technical Standards that apply to Best Execution are RTS 27 and RTS 28.
As of TZ v4.9, our Best Execution solution now comes with RTS 27 (Execution Identification and Status Report) and RTS 28 (Top 5 Execution Venues) reporting as standard.
Our RTS 28 report can easily generate your top 5 executing venues according to the trade data already contained in you TZ system.
The RTS 27 report can provide detailed overviews of execution quality which, according to MiFID II, must be published quarterly.
The reports TZ generates comply with all reporting guidelines as laid out in Article 3 and Article 27 of MiFID II.
Easy to Export
Test for implementation shortfall and slippage to ensure orders are executed favourably
Large Volume Data Handling
TZ is able to ingest and report on millions of trades per day, so you don't need to worry about generating accurate reports for firm, regardless of its size.
Simple Calibration
Preset reports can be run without any configuration from user, or more detailed bespoke reports can be created.
There's no substitute for experience
The Latest
Blog posts and videos from industry experts, keeping you up to date on the latest news in regulatory compliance and financial markets
Industry Recognition
Get In Touch
Have a question? Want to book a consultation or a system demo? Get in touch by clicking the button below