Best Execution & Transaction Cost Analysis
Our Best Execution module can test trades against industry-standard benchmarks and run TCA and best ex reports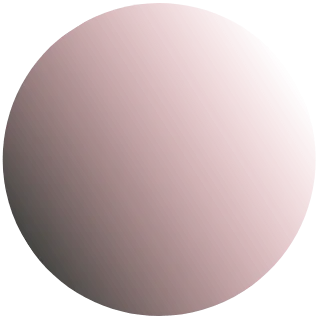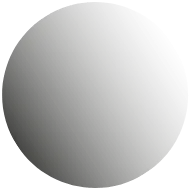 Monitor Performance. Create Efficiency. Negate Risk.
MiFID II states that "A firm must take all sufficient steps to obtain, when executing orders, the best possible results for its clients". With these rules in place, firms need to demonstrate that they are always acting in the best interest of their clients.

With the ever-increasing variety of trading platforms, instruments and asset classes, doing this manually is no longer feasible.

Our Best Execution solution offers everything you need to comply with these requirements, including automated best execution testing, RTS 27 & 28 reporting, and sophisticated transaction cost analysis tools.
Get In Touch
Simple Automated Best Execution
Our solutions evolve along with your business. Flexible implementation options and regular updates to keep up with regulatory change means you can stop worrying about compliance and focus on your business goals. Here's how it works:
Data Upload
Trade data is automatically uploaded to our data platform via sFTP site.
Data Enrichment
Data is enriched 250 global exchanges, as well as news and reference data.
Testing
Your trade data will be tested against a range of industry-standard benchmarks.
Processing & Reporting
View all flagged trades, process and run a range of TCA reports on the results.
Powerful Oversight. Flexible Compliance.
With more instruments available to trade than ever, compliance systems need to stay flexible. All of our solutions are capable of ingesting, testing and reporting on all major instrument types and asset classes to ensure you stay compliant, no matter what you trade

All Asset Classes
Ingest, test and generate alerts for all major asset classes

RTS Reporting
Generate regulator-ready RTS 27 and RTS 28 reports with a few clicks

Dynamic Testing
Automatically adjust test parameters to account for any variable

Data Management
MiFID II-compliant data arching and indexing included as standard

eComms Integration
Integrated eComms surveillance available for improved oversight

Data Library
Enrich your data with market data from over 250 global exchanges
Trusted By Industry Leaders
Alex Phillips - Head of Compliance & MLRO
We have been consistently impressed with eflow's constant dedication to ensuring that our compliance needs are met. We would recommend them to any firm looking for a market abuse or best execution solution. There's no substitute for experience
The Latest
Blog posts and videos from industry experts, keeping you up to date on the latest news in regulatory compliance and financial markets