Best Execution & Transaction Cost Analysis
Included as standard in TZ, our best execution module can perform transaction cost analysis against a range of industry standard benchmarks and generate best ex reports in just a few clicks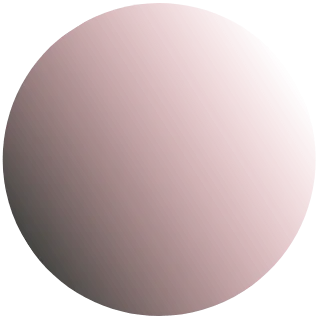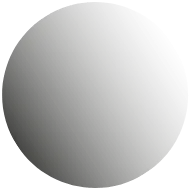 Best Execution Testing
TZ comes with 6 best execution tests which will be run automatically on all of your trade data. Any executions that fall outside of your threshold tolerances will trigger an alert and will be placed into a workbasket for review. All tests can be run with dynamic parameters that automatically adjust based on various market conditions.

VWAP
The Volume-Weighted Average Price (VWAP) test identifies instances where the trade price achieved differs from the price of other executions in the market.

Time
The Time test identifies instances where there is a delay between the receipt of an order and the corresponding execution being made.

Venue
The Venue test compares the executed price of a trade with the best bid or ask at nominated venues. You can customise this list of venues yourself.

Implementation Shortfall
The Implementation/Shortfall test compares arrival price with execution price and the price of the instrument at the end of the day, along with time between order and first execution.

Best Bid/Ask
The Best Bid/Ask test identifies instances where a trade is executed outside the best bid or ask at the time of the trade on the venue on which the trade was executed.

Case Management
Compile similar alerts into convenient groups and bulk process them to streamline your workflow. This makes for easier analysis and reporting.
The TZ Best Execution & TCA Workflow
1
Data Upload
All your trade data will be automatically uploaded every day via sFTP site. Our data analysis team will help you set this up.
2
Data Enrichment
TZ will then automatically enrich your trade data with market data from over 250 global venues, and tick and reference data from Bloomberg news feeds
3
Testing
TZ will then automatically run transaction cost analysis on all your trade data, flagging any trades which fall outside your tolerance thresholds
4
Alert Processing
Any alerts which are generated as part of testing will then be placed in workbaskets where they can be reviewed by your compliance team.
5
Alert Escalation and Closure
If necessary, alerts can be escalated for review by a senior member of your compliance team. Once you're happy that an alert has been dealt with, you're free to close it.
6
Reporting
Run a variety of preset Best Execution reports based on your trade data and alert generation in your TZ system, including RTS 27 & 28 reports. You can also set up custom reports on any metrics captured within TZ.
Transaction Cost Analysis
Our TCA solution ingests your trade data, enriches that data with market and reference data from TZ's data library, then tests it against a range of industry standard benchmarks.
You can set up custom dynamic parameters which will trigger alerts whenever an execution is made which falls outside your tolerance thresholds. You can then use our sophisticated case management system to view, categorise, and process these alerts.
There's no substitute for experience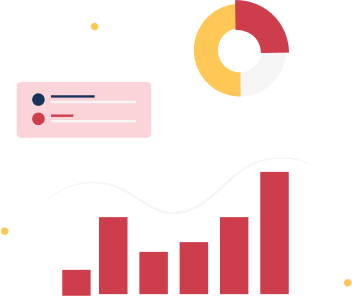 RTS 27 & RTS 28 Reporting
MiFID II laid out a lot of new reporting guidelines. A lot of these guidelines were included in what ESMA labels as 'Regulatory Technical Standard' – RTS for short. Two of these Regulatory Technical Standards that apply to Best Execution are RTS 27 and RTS 28.
Our RTS 28 report can easily generate your top 5 executing venues according to the trade data already contained in you TZ system. The RTS 27 report can provide detailed overviews of execution quality which, according to MiFID II, must be published quarterly.
The reports TZ generates comply with all reporting guidelines as laid out in Article 3 and Article 27 of MiFID II.
What Our Customers Say About Us
Read testimonials from our TZ and TZTR clients