eComms Surveillance
Our eComms Surveillance module uses machine learning to identify potential market abuse and link communications to trades, giving you a holistic overview of potentially high-risk activities.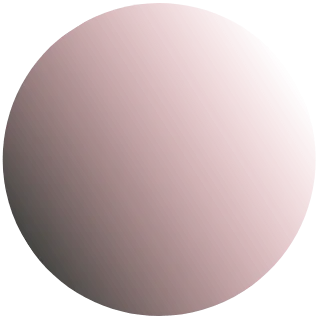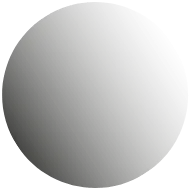 Monitor Communications. Improve Oversight. Negate Risk.
Across the globe, financial regulators are investigating how compliance teams manage the risk of communications on electronic communication platforms. Communications can be the first sign of potentially high-risk behaviour, and regulators want to ensure that firms are monitoring these interactions and linking them to abusive trading.

Our eComms solution automatically detects suspicious keywords and phrases in your firm's communications and links these messages to abusive or high-risk trades.
Get In Touch
Simple, Automated eComms Surveillance
Our solutions evolve along with your business. Flexible implementation options and regular updates to keep up with regulatory change means you can stop worrying about compliance and focus on your business goals.
Data Upload
Upload your communication data via secure sFTP site to your dedicated block storage.
Data Enrichment
Data is enriched 250 global exchanges, as well as news and reference data.
Data Structuring
Automatically link unstructured ecomms data relevant market abuse alerts.
Alert Processing
View all flagged trades, process and report them however you see fit.
Powerful Oversight. Flexible Compliance.
We pride ourselves on having the most flexible, dynamic and feature-rich trade surveillance solution currently on the market today. Not only that, we also make it a priority to make using our market abuse system as simple as possible, ensuring you can spend as little time as possible worrying about your compliance procedures and spend more time focusing on your business goals.

Global Coverage
Comply with regulations from FCA, SEC, FINRA, AMF, CySEC, MAS.

eComms Integration
Ingest comms and voice from any platform.

Negate Risk
Monitor for high-risk activities and potentially abusive behaviour.

Data Management
Data management platform with compliant indexing and archiving.

Trade Integration
Combine trade and eComms surveillance for improved oversight..

Flexible Implementation
Set up a system configuration to match your business and trade flows
Trusted By Industry Leaders
Alex Phillips - Head of Compliance & MLRO
We have been consistently impressed with eflow's constant dedication to ensuring that our compliance needs are met. We would recommend them to any firm looking for a market abuse or best execution solution. There's no substitute for experience
The Latest
Blog posts and videos from industry experts, keeping you up to date on the latest news in regulatory compliance and financial markets