eComms Surveillance
Included as standard in TZ, our eComms surveillance module uses machine learning to identify potential market abuse and link communications to trades, giving you a holistic overview of potentially high-risk activities.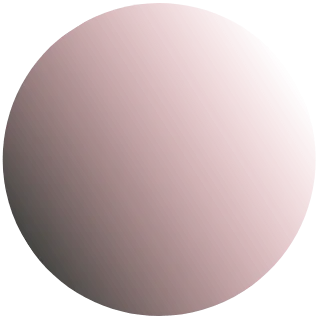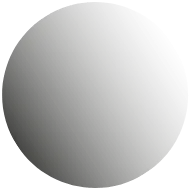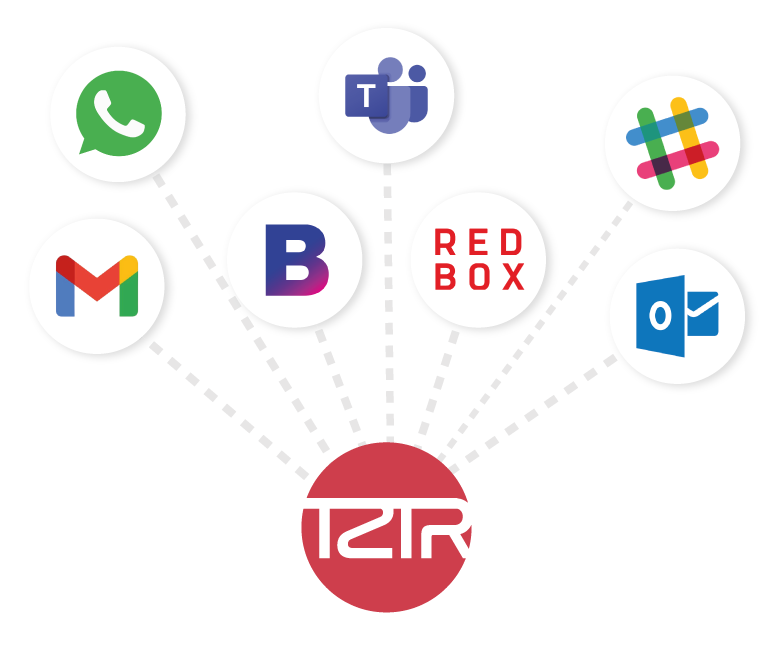 Data Integration
TZTR is a totally agnostic to data type, meaning it can integrate unstructured communication and voice data from any platform with structured trade data to provide a complete and holistic overview of behavioural risk.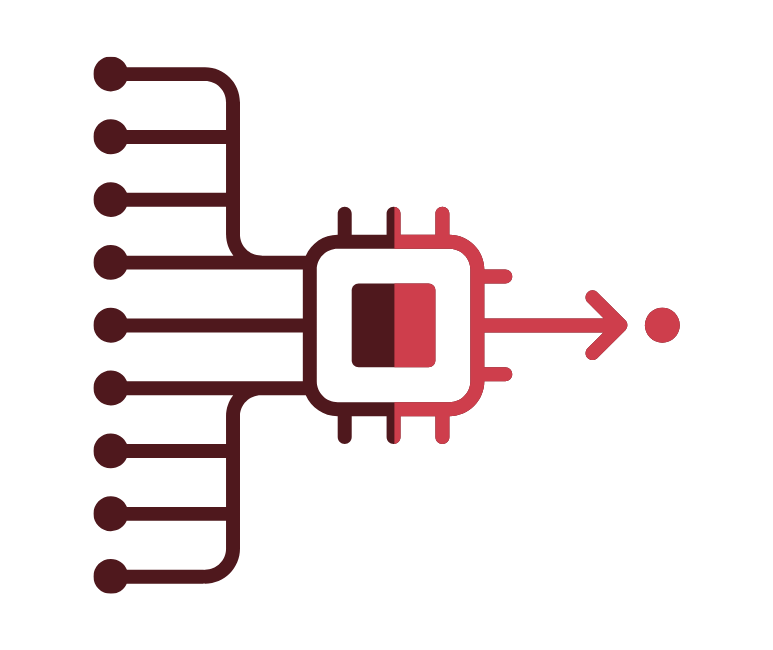 Decision Automation
TZTR is powered by machine learning and offers a suite of sophisticated tools to help you utilise your communications data as part of a holistic compliance workflow. Use natural-language processing, sentiment analysis, behaviour profiling and entity relationship analysis to provide insights on unstructured data.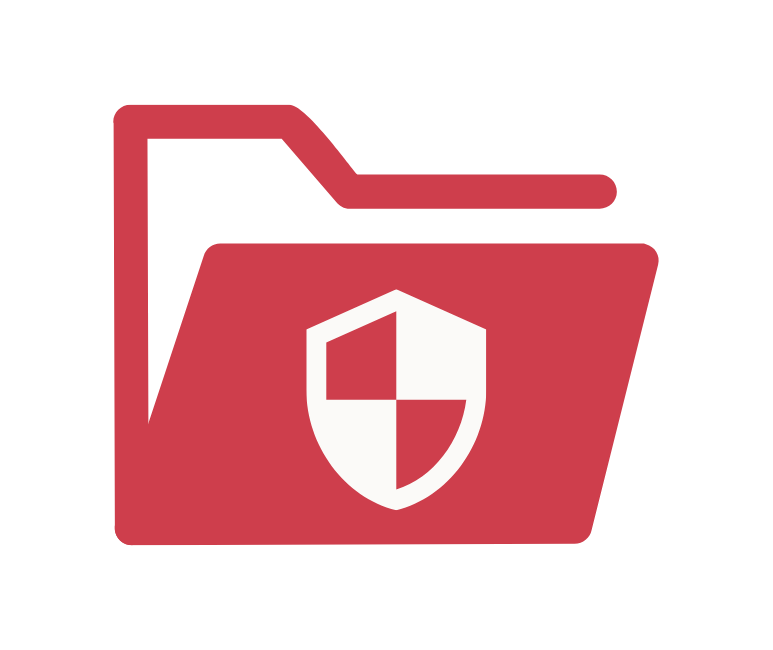 Compliant Record Keeping
Give structure to your unstructured data. Normalise and encrypt data in WORM format for archiving to comply with MiFID II record keeping requirements. Search archived records and compile custom reports in just a few clicks.
The Need for Automated Communications Monitoring
Across the globe, financial regulators are investigating how compliance teams manage the risk of communications on electronic communication platforms. Communications can be the first sign of potentially high-risk behaviour, and regulators want to ensure that firms are monitoring these interactions and linking them to abusive trading.
Our eComms solution harnesses machine learning to provide users with "decision automation" aimed at detecting communications and automatically linking them to subsequent abusive or high-risk trades.
This feature automatically runs a number of queries on your data and performs natural-language processing to identify potentially suspicious keywords and phrases, then links these communications to relevant flagged alerts in your trade surveillance system.
There's no substitute for experience
The Latest
Blog posts and videos from industry experts, keeping you up to date on the latest news in regulatory compliance and financial markets