Market Abuse Detection & Trade Surveillance
Detect over 35 different forms of market abuse with our sophisticated trade surveillance software. Powered by machine learning, TZ is designed to keep financial firms compliant with global market abuse regulations.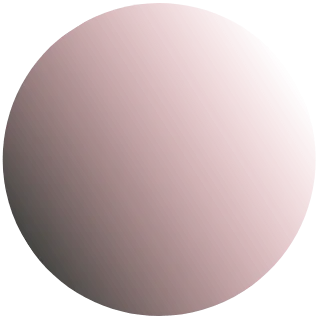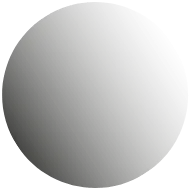 Trade Surveillance Workflow
1
Data Upload
All your trade data will be automatically uploaded every day via sFTP site. Our data analysis team will help you set this up.
2
Data Enrichment
TZ will then automatically enrich your trade data with market data from over 250 global venues, and tick and reference data from Bloomberg news feeds
3
Testing
TZ will then test your trade data for suspicious or potential abusive activity, flagging any trades which fall outside your tolerance thresholds
4
Alert Processing
Any alerts which are generated as part of testing will then be placed in workbaskets where they can be reviewed by your compliance team.
5
Alert Escalation and Closure
If necessary, alerts can be escalated for review by a senior member of your compliance team. Once you're happy that an alert has been dealt with, you're free to close it.
6
Reporting
Run a variety of preset market abuse reports based on your trade data and alert generation in your TZ system, or set up custom reports on any metrics captured within TZ.
Is your firm compliant?
In 2022, firms need to fulfil a lot of requirements to be fully compliant with market abuse regulations.
You need to monitor all of your trading activity, identify and flag any potentially abusive activity, and generate reports on these suspicious behaviours.
Because TZ is a fully consolidated regulatory compliance system, doing all this is a lot easier. Unlike a lot of other compliance systems, it can test records, trigger alerts and generate reports - all in one place.
Once TZ has run trade surveillance testing on your records, you can quickly compile custom or preset reports with just a few clicks without leaving the software to access a separate reporting system. It's a streamlined approach to compliance.
There's no substitute for experience
The Latest
Blog posts and videos from industry experts, keeping you up to date on the latest news in regulatory compliance and financial markets