Market Abuse Detection & Trade Surveillance
Detect over 35 different forms of market abuse with our sophisticated trade surveillance software. Powered by machine learning, TZ is designed to keep financial firms compliant with global market abuse regulations.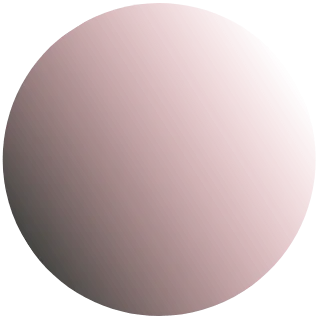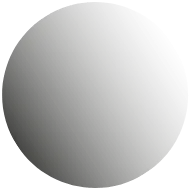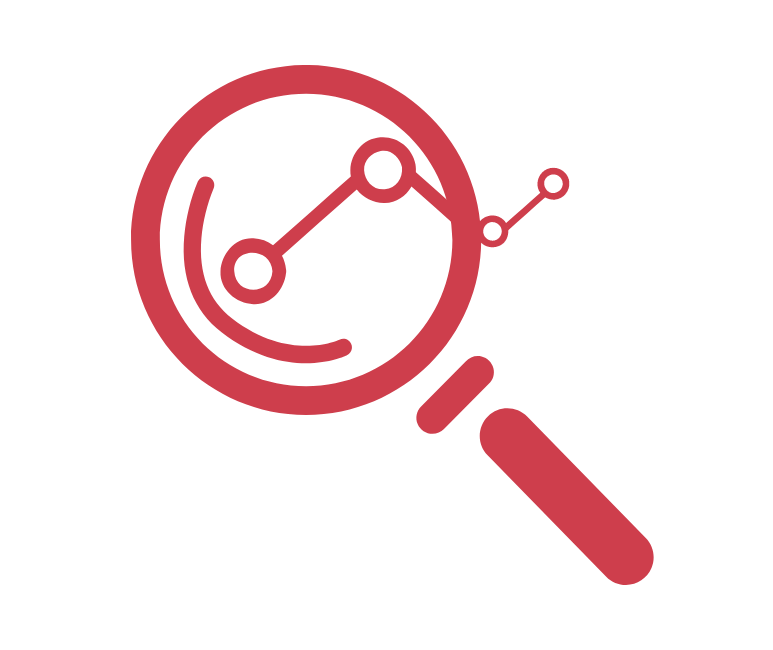 Dynamic Market Abuse Detection
TZ can test for and detect more than 35 forms of market abuse including Insider Trading, Spoofing, Marking the Open / Marking the Close, Wash Trading, Front Running, Pinging, Quote Stuffing, Layering, Cross-Venue Manipulation, Ramping, Churning and Painting the Tape.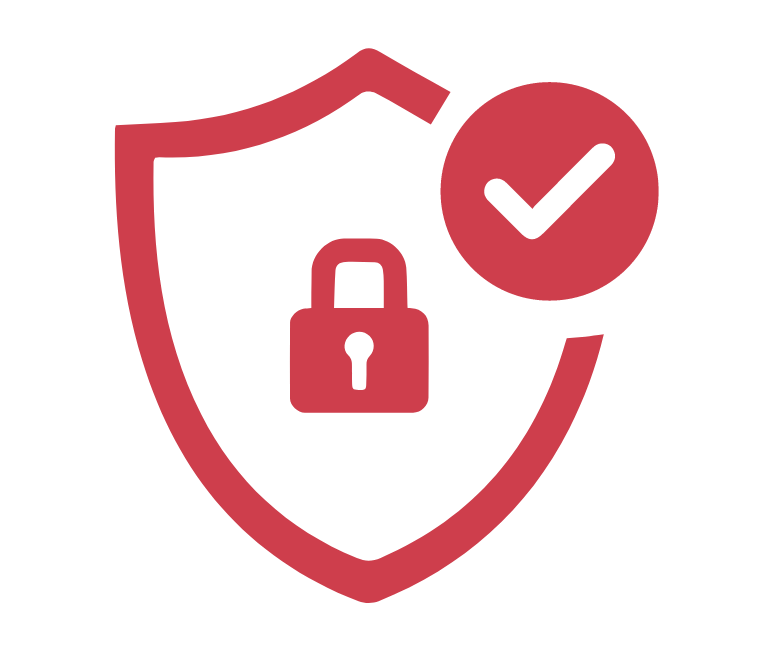 Demonstrate Compliance
Prove your ongoing compliance to financial regulators with a full range of custom and pre-set market abuse reports. Maintain oversight of your team's activities in the system and generate comprehensive audit trails for both internal and regulatory use.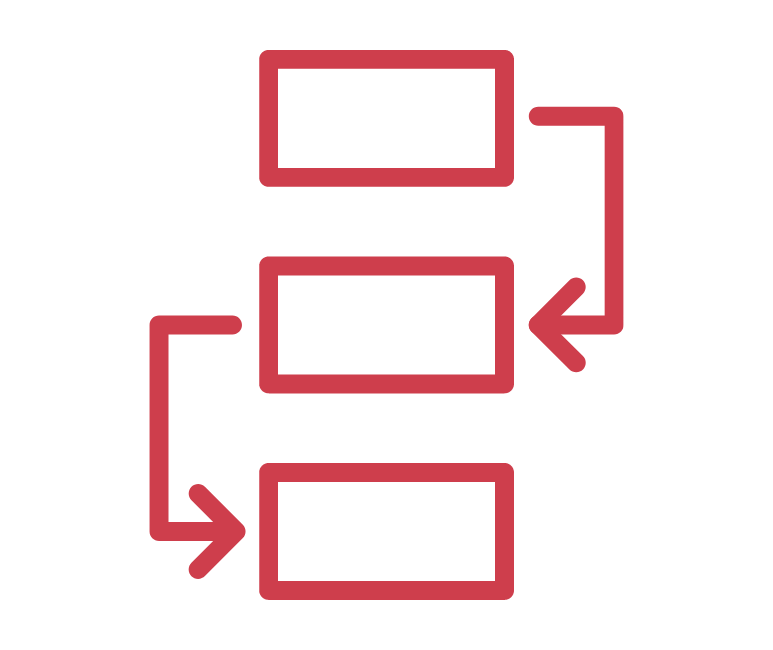 Intelligent Case Management
Customise your trade surveillance workflow to suit your firm's hierarchy and existing compliance procedures. Set up permissions on a user-by-user basis, categorise and bulk edit similar alerts, and harness custom escalation pathways to streamline your surveillance.
Conditional Parameters
Use machine learning to dynamically adjust test parameters
Adjust parameters based on any field in your data or any field in our market and reference data library
Account for risk profiles and strategies
Greatly reduce false positives
eComms Integration
Integrate trade surveillance data with communications for improved oversight
Use natural language processing to automatically associate communications with trades and alerts
Comply with MiFID record keeping requirements
First Class Support
24/5 technical support with regional support across the globe
Active monitoring of your surveillance system including alert volume monitoring and parameter change monitoring
Regular client engagement meetings with dedicated success manager
Extensive Data Library
Enrich your trade data with data from eflow's data library
Market data library is powered by Refinitiv and contains data from over 250 global venues
Reference data utilises Dow Jones and Bloomberg
Global Compliance
Comply with all major global market abuse regulations
Functionality for compliance with FCA, SEC, FINRA, AMF, CySEC, MAS and more
Asset Class Coverage
Ingest and test all major asset classes and financial instrument types
Generate reports and view market abuse alerts on an asset class basis
A Platform First Approach
Everything we do starts with our platform. PATH is a data and transaction management platform which has been used in the financial services for over 20 years.
PATH provides us with a standardised library of shared services which allow us to deploy big data and processing applications quickly without sacrificing on security and flexibility.
Thanks to PATH, all client systems are 70% standardised with the top 30% customisable for front-end needs. This lets us implement client systems quickly and cleanly and allows us to put out regular updates with a very light-touch.
There's no substitute for experience