TZTR

Regulatory Reporting Hub

TZTR is a universal reporting solution which is agnostic to its environment and reporting regulations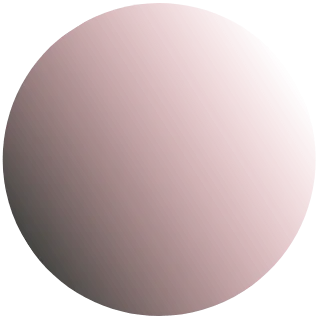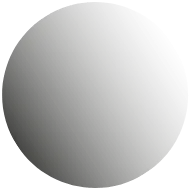 TZTR Transaction Reporting
TZTR is our transaction reporting software solution. Take a look at some of its key features here

EMIR Reporting
TZTR can provide derivative reporting to Trade Repositories (TRs).

MiFIR Reporting
TZTR can collect and publish reference data for venues and systematic internalisers.

SFTR Reporting
TZTR also comes with SFTR reporting as standard

Historical Data
eflow will import historic transaction reporting files to ensure that there is continuity in client data.

Real-Time Reconciliation
TZTR performs automatic reconciliation in real-time, ensuring total accuracy and consistency.

Reference Data
Our extensive market and reference data stores will automatically enrich your trade data.

Easy Migration
Our technical support team will walk you through every step of the migration and onboarding process

Back Testing
We will happily back test client trade data to ensure retroactive compliance.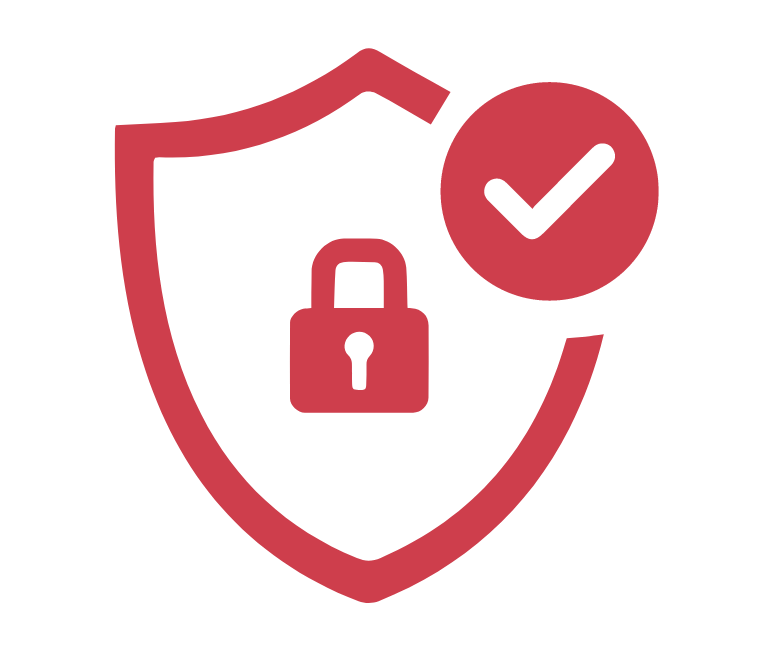 No Disruption
We'll make sure your switch to TZTR is seamless so you remain compliant while you get onboarded
The TZTR Workflow
From data upload to final submission, these are the key steps to the reporting workflow used by TZTR
1
Data Upload
Client trade data is automatically uploaded every day via sFTP site. Our data analysis team will help you set this up
2
Data Enrichment
TZTR will then automatically enrich the client's trade data with market data from Refinitiv and Bloomberg news feeds
3
Data Validation
TZTR will automatically validate your data before sending it to the regulator. This will let you make any needed changes before publishing
4
Report Publication
Appropriate transaction reports will be generated and automatically sent to the relevant ARM, TR, NCA or Regulator
5
RTS 22 Reconciliation
If there are any issues with the published transaction report, the relevant regulator will issue a response file
6
Addressing Issues
These will be flagged in TZTR where they can be adressed by one of your compliance team. Steps 4-6 will repeat until the regulator is satisfied
There's no substitute for experience
The Latest
Blog posts and videos from industry experts, keeping you up to date on the latest news in regulatory compliance and financial markets