Transaction Reporting
Reporting solutions for MiFIR, EMIR and SFTR with 3-way reconciliation, response handling, automatic submissions and field-by-field editing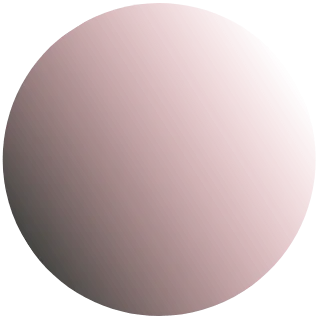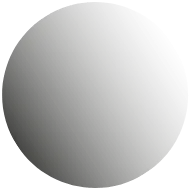 MiFIR Reporting
Compile trade data and generate regulator-ready MiFID II reports in a few clicks. TZTR automatically connects with a number of Approved Reporting Mechanisms (ARMs) and National Competent Authorities (NCAs)

EMIR Reporting
Simplify your EMIR reporting process and connect with a number of approved Trade Repositories (TRs). Compile, create and submit EMIR reports in a few clicks.

SFTR Reporting
Simple, automated reporting for securities financing transactions (SFTs). Complile trade data and format into regulator ready reports with a few clicks.

Real-Time Reconciliation
TZTR performs automatic reconciliation on all client trade data in real time, ensuring data accuracy and consistency

No Disruption
The switch to TZ from other transaction reporting solutions is seamless – there will be no gaps in your transaction reporting procedures.

Reference Data
TZTR users will have access to our extensive market and reference data stores which take data from over 250 global trading venues. This data will be used to enrich your trade data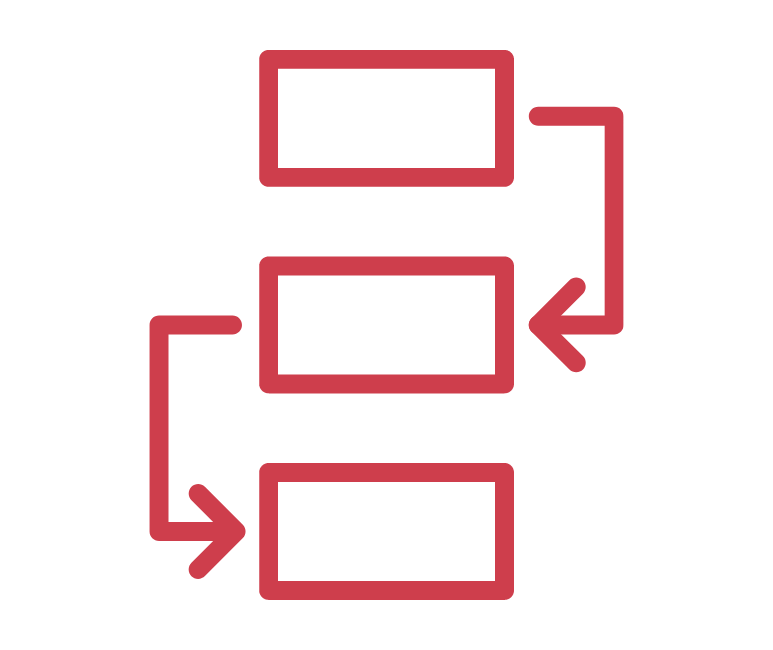 Easy Migration
If you're switching from another provider, our technical support and data analysis teams will guide you through every step of the migration process, making sure the switching process is quick and painless

Back Testing
We will happily back test client trade data to ensure retroactive compliance. Our data analysis team will walk you through this process.

Historical Data
When you sign up for TZTR, we will import your historic transaction reporting files to ensure you have continuity of data and a proper audit trail.
The TZTR Workflow
From data upload to final submission, these are the key steps to the reporting workflow used by TZTR
1
Data Upload
Client trade data is automatically uploaded every day via sFTP site. Our data analysis team will help you set this up
2
Data Enrichment
TZTR will then automatically enrich the client's trade data with market data from Refinitiv and Bloomberg news feeds
3
Data Validation
TZTR will automatically validate your data before sending it to the regulator. This will let you make any needed changes before publishing
4
Report Publication
Appropriate transaction reports will be generated and automatically sent to the relevant ARM, TR, NCA or Regulator
5
RTS 22 Reconciliation
If there are any issues with the published transaction report, the relevant regulator will issue a response file
6
Addressing Issues
These will be flagged in TZTR where they can be adressed by one of your compliance team. Steps 4-6 will repeat until the regulator is satisfied
There's no substitute for experience
The Latest
Blog posts and videos from industry experts, keeping you up to date on the latest news in regulatory compliance and financial markets