EMIR, MiFIR & SFTR

Transaction Reporting

Take control of the entire reporting lifecycle with a single system. TZTR includes reporting solutions for MiFIR, EMIR and SFTR with 3-way reconciliation, error handling, automatic submissions and field-by-field editing all included as standard.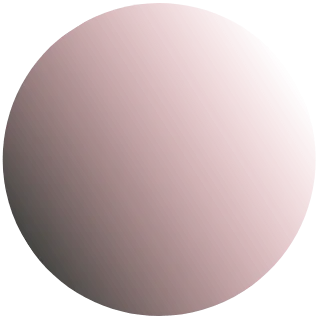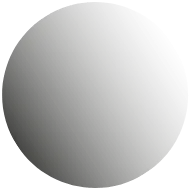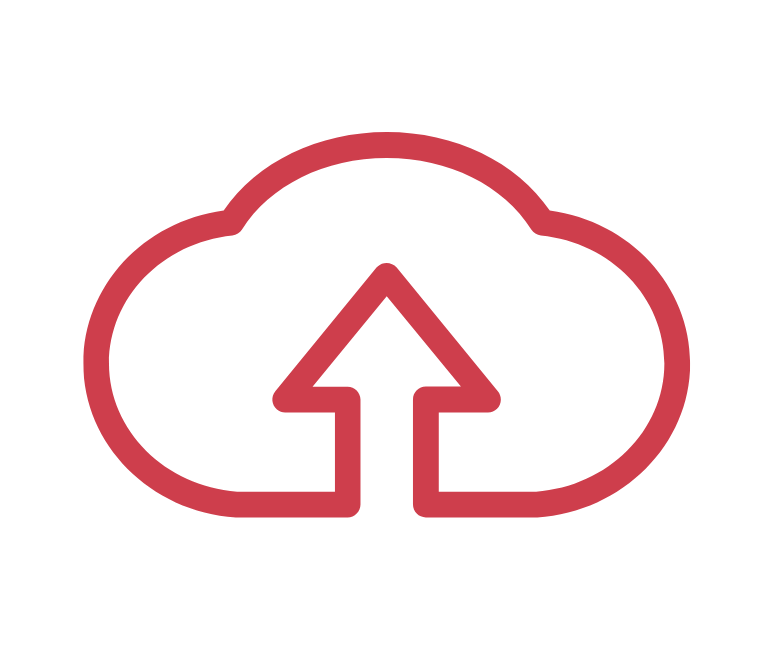 MiFIR, EMIR & SFTR Reporting
Manage all your transaction reporting requirements from within a single system. Automatically submit reports generated from your data, ingest response files from NCAs, ARMs and TRs, and make field-by-field edits before resubmitting.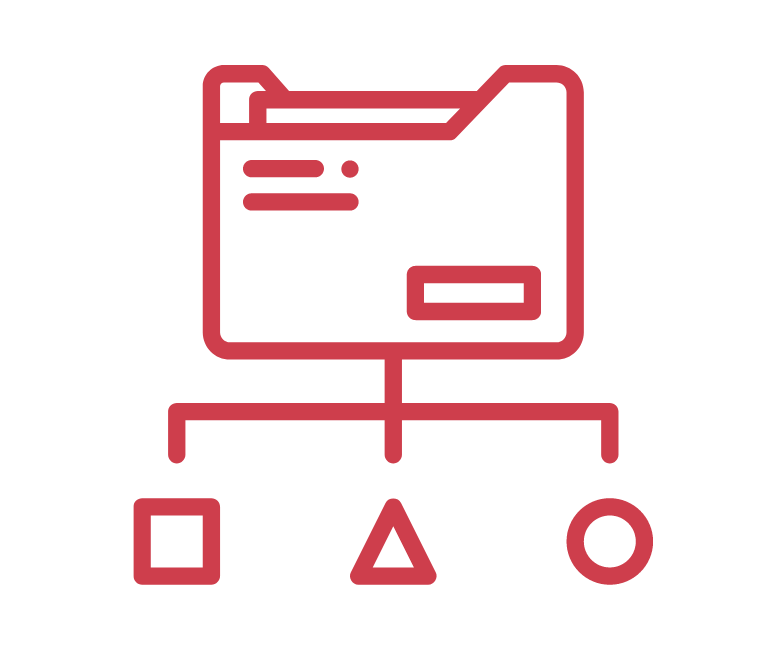 Data Enrichment and Validation
Enrich your trade data with market data from Refinitiv, news and reference data from Dow Jones and Bloomberg, cross reference records against the FIRDs register, and perform automatic 3-way reconciliation to ensure data accuracy.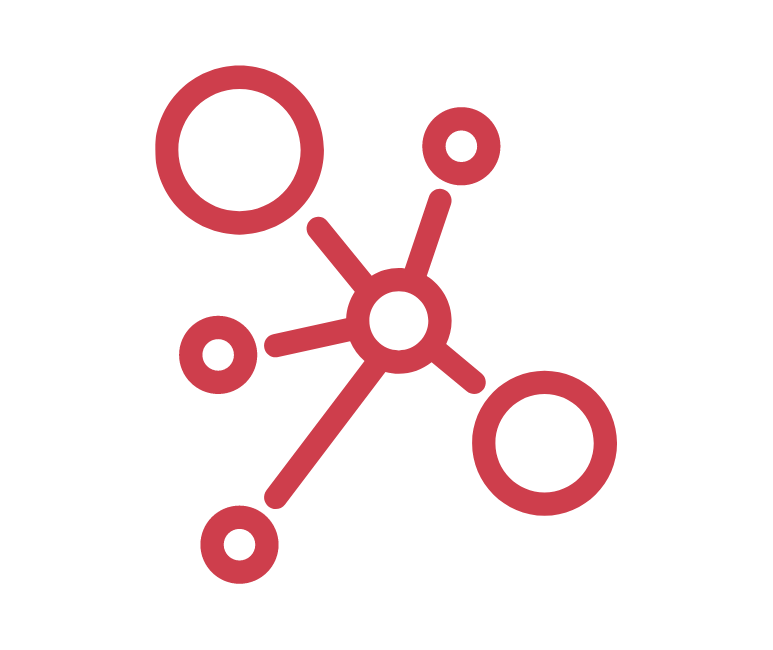 Extensive Connectivity
Connect with all major European Approved Reporting Mechanisms (ARMs), Trade Repositories (TRs) and National Competent Authorities (NCAs). Submit reports and review feedback all within your system.
Switching Made Simple
Worried about migrating over from another transaction reporting solution? Don't be. Your dedicated team of analysts and customer support experts will help make sure the switch over is as simple and painless as possible.

No Disruption
The switch to TZTR from other transaction reporting solutions is seamless – there will be no gaps in your transaction reporting procedures. Our support team will guide you through every step of the migration process.

Back Testing
We will happily back test client trade data to ensure retroactive compliance. Our data analysis team will walk you through this process.

Historical Data
When you sign up for TZTR, we will import your historic transaction reporting files to ensure you have continuity of data and a proper audit trail.
EMIR Transaction Reporting Explained

EMIR Reporting Explained – What You Need to Know
Confused about your EMIR reporting requirements? This short, simple guide provides an overview of EMIR, giving you and your firm the information you need to stay compliant.
The TZTR Workflow
From data upload to final submission, these are the key steps to the reporting workflow used by TZTR
1
Data Upload
Client trade data is automatically uploaded every day via sFTP site. Our data analysis team will help you set this up
2
Data Enrichment
TZTR will then automatically enrich the client's trade data with market data from Refinitiv and Bloomberg news feeds
3
Data Validation
TZTR will automatically validate your data before sending it to the regulator. This will let you make any needed changes before publishing
4
Report Publication
Appropriate transaction reports will be generated and automatically sent to the relevant ARM, TR, NCA or Regulator
5
RTS 22 Reconciliation
If there are any issues with the published transaction report, the relevant regulator will issue a response file
6
Addressing Issues
These will be flagged in TZTR where they can be adressed by one of your compliance team. Steps 4-6 will repeat until the regulator is satisfied
There's no substitute for experience
The Latest
Blog posts and videos from industry experts, keeping you up to date on the latest news in regulatory compliance and financial markets