UK Launches Cross-Party Crypto Group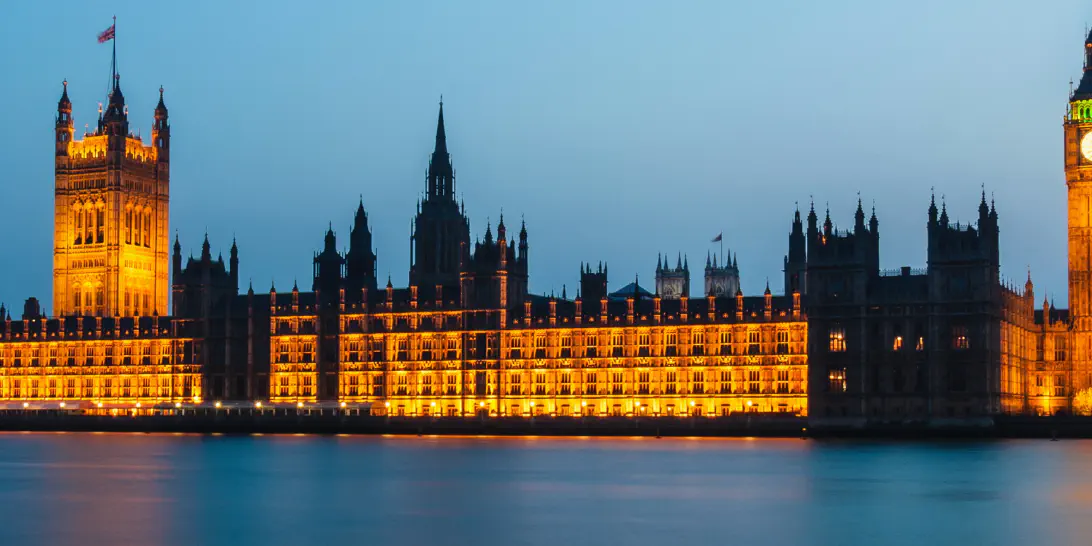 UK parliament has announced the formation of a cross-party group to discuss policy and regulation in the cryptocurrency and digital assets sector.
The group will consist of MPs and Lords and will function as a space for policy-makers and representatives from the cryptocurrency space to discuss new regulation.
The group has specified that any new regulation will aim to promote growth in the industry while simultaneously protecting consumers and limiting the potential for financial crime in the crypto space.
We're proud to formally announce the launch of the Crypto and Digital Assets APPG.

CryptoUK has been working for several months to get the support of MP's and Lords, chaired by Lisa Cameron MP, to form this group. Read the full news story here: https://t.co/rJfXr4nAhJ pic.twitter.com/Aw4Be1iVgm

— CryptoUK (@CryptoUKAssoc) January 7, 2022
Lisa Cameron MP, chair of the new group, emphasised both growth and protection for consumers in her statement. She said:
"We must ensure that we have an appropriate regulatory framework in the UK which supports innovation and guarantees that the UK remains an attractive destination for innovative firms to set up and grow. It's just as important to have a clear system in place to protect consumers, ensure they understand the risks, and protect them from the risks of fraud and the financial harm caused by fraud."
Industry Recognition
Get In Touch
Have a question? Want to book a consultation or a system demo? Get in touch by clicking the button below